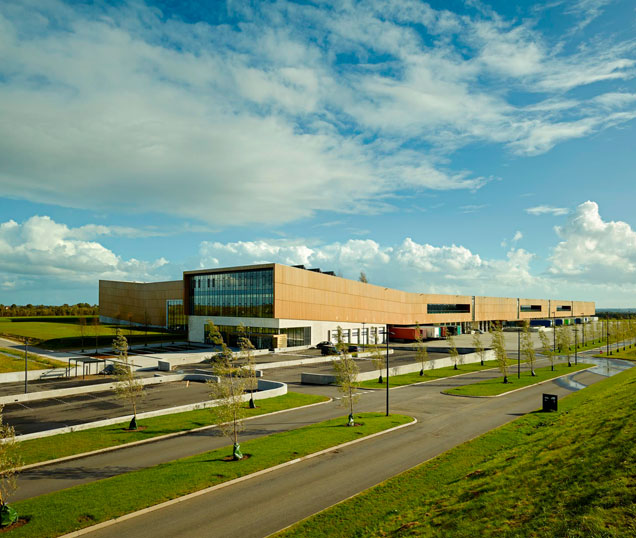 Company Profile
A

n Inspiring Tale of Clayart Granito
Ceramics have been my great passion for a long time. I have always needed to give shape to the images I had in mind and the emotions associated with them: right from the start clay was the perfect material for me, the only one that corresponded intimately to me, due to its great versatility and pleasure I have always felt in working it.
This is how Clayart Granito was born, the porcelain line I conceived, made entirely by hand.Objects of use, furnishing elements, accessories for the person with simple and essential shapes, in porcelain baked at 1280 ° C. A design that always recalls nature and its elements, often photographed and then transferred from paper to the earth, thanks to the use of lithography and pictorial decoration.
A

Modern Factory For an Ambitious Company
Clayart Granito means a precise choice also in terms of processes and techniques used. We have chosen to give as much value as possible to the creative process, time, research, and experimentation with new procedures, rather than the speed of realization.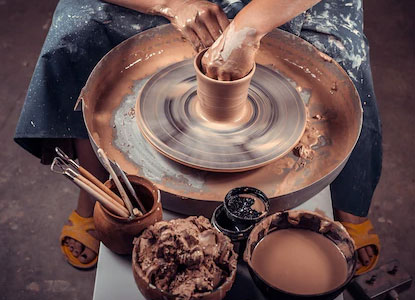 The Creativity
To achieve what We have in mind, We use different processing techniques in an integrated way, which allow me to obtain the effects I want, in terms of shape, texture, and decoration.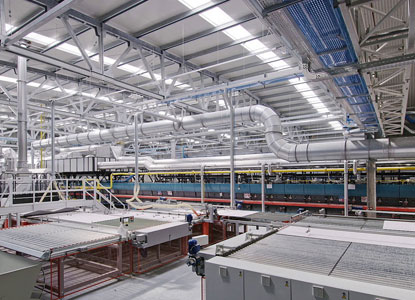 Technology
This brand makes the products with all the latest model pieces of machinery. Most of their tools are imported from Italy and Spain.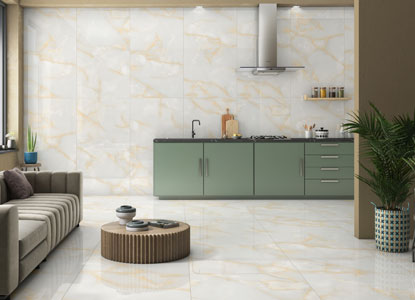 Environment
Our Product is "100% Made in INDIA" and manufactured in complete respect of people and the environment.
F

unctionality & Aesthetics
In One Single Product

By combining the patterns and textures with pure pigments transformed into a new and ever-changing tiling option. The wide range of shades, sizes, and thicknesses broadens the design possibilities offered by the collection creates the mesmerizing oras and naturalistic appeal for every ambiance.

Export Countries

Product Design

Happy Clients

Completed Projects

Product Finishes

Year of Experience
Q

uality Assurance

Quality of product is not by mistake; is always the result of intelligent effort.

All products are made under the review of experts and high-tech resources and again test it, so don't confuse about the quality of the product. Because we value your comfort. Pulsar Tiles is ISO certified company to prove that is the best value awarded company.
Business Philosophy On Five Main Conrnerstones:
Indian premium brand
Clayart Granito is one of the largest ceramic companies in India. The company has a pan-India presence with more than 100 showrooms spread across the country. It also exports to more than 18+ countries. It is the first-ever Indian tile company to have launched the largest showroom in, UAE. The company's first plant for vitrified tiles was set up at Morbi, Gujarat in the year 2018 with a production capacity of 9000 square meters per day.